Jidenna's 85 to Africa: Why You Need to Add it to Your Work Playlist
As many of you know, I have been a Jidenna fan since 2015 when he appeared on my TV screen singing Classic Man. I remember my then boyfriend catching me staring at his music video in deep admiration and asking, "you like him or something because you look like you are in love."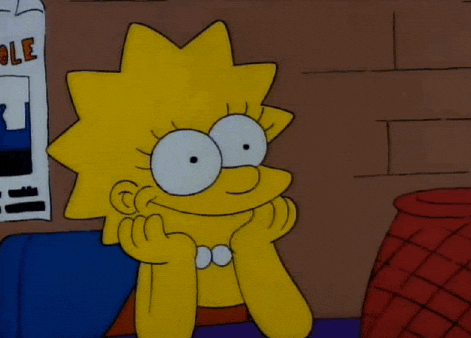 Well fast forward 4 years and I still am a fan of his work and super excited about his latest project 85 to Africa. This album is an entire mood and spotlights a metaphorical highway that essentially would take you through the southeastern region of the U.S. to Africa. It comes at a perfect time of "woke-ness" when African Americans and Africans are attempting to unite and figure out ways to work together in a way that allows us all to be mutually beneficial and "return" back to the continent where we all come from.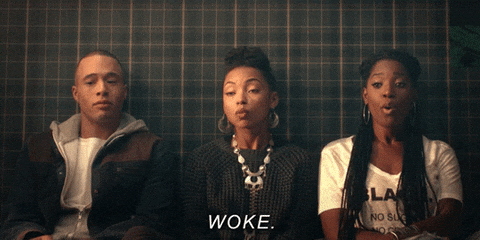 Listening to the album in the car was a vibe. Being present at his album release party in Brooklyn and a pop-up in Chicago was even better. But I admit, listening at my desk at work took on a completely different experience. I don't know why but the album leaves you with a bit more swank than you had before. A little more confidence and overall woke-ness that makes for a great value add in the workplace. I use music to zone out at work and this album's tempo shifts and breadth of genres explored, give me an extra swank and sense of confidence that I didn't expect to show up in my overall swagger at work. During a meeting last week, I responded to a snappy remark with an epic corporate clapback. As I walked out of the meeting, I literally cued in my head, ".. in the midst of all, I swank on you."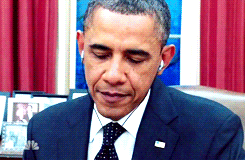 For me, the album took me on an ancestral journey from a sound that I could relate to and felt like home away from home. If you want the hip-hop bop, you get a little of that in the first portion of the album- Worth the Wait, 85 to Africa and Tribe. If you want to shimmy and shaku, you get that vibe in his light and airy afrobeats inspired tracks like Zodi and Sufi Woman. By Pretty and Afraid, you are literally sitting at a breakfast table in a small hut with Bob Marley and Jidenna drifting on a vibe.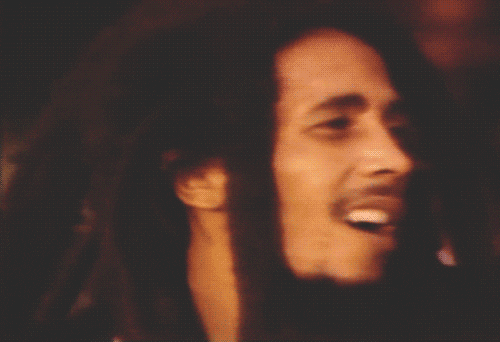 It's time to go ahead and download the album and make life at work that much easier with a shoulder shimmy. It also doesn't hurt to just print a picture of his photo at your desk because the man is quite easy on the eyes. People are ready to eat just about whatever he is serving and this album is fire and first on the menu.
Download Jidenna's album here.
*I do not own the rights to the photos featured in this article*
Tags: